Raising Free Children – Online Course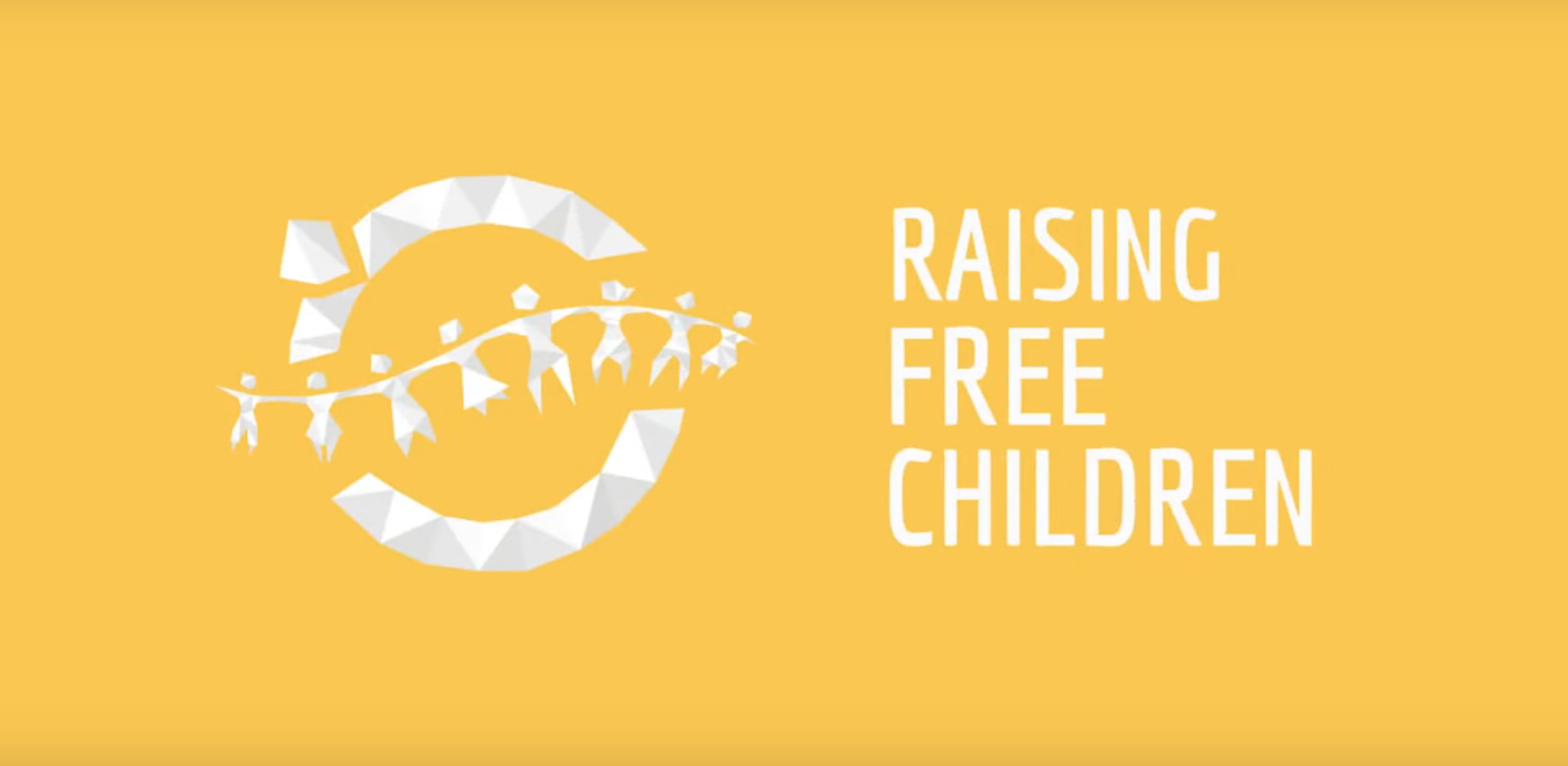 Tamera online education offers profound interactive learning adventures that you can join from wherever you are in the world. We recommend this course for all those who are interested in our work and want to take part in our on-site courses. We also offer in-depth accompaniment through consultation with community members and experts from Tamera.
Raising Free Children Online Course

Join parents & educators from Tamera for a month-long exploration into the issue of raising children. Through rich study material accompanied by interactive video calls & webinars, we'll investigate:
The cosmic and political dimension of raising children
The tension between freedom and giving orientation
Protecting the open heart of adolescents
The wider possibilities beyond the nuclear family
Registration is currently open!
To be notified when registration opens for the following online course, join our waiting list. To explore more our offer of online education, please visit us here.
Our introduction video gives you a taster of the course: