Silvia Laureano Costa
Secondary Level Portuguese Teacher
Hugo Viriato
Secondary Level Maths, Science, Physics and Chemistry Teacher
Mafalda Carinha
Arts & Movement Teacher & Class Mentor
Juliette Baigler
English Teacher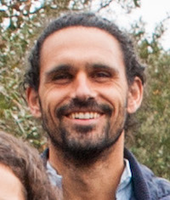 Benjamin Bogosian
Secondary Level English & Class Mentor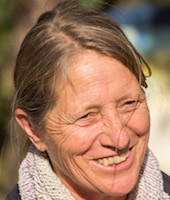 Beate Möller
Arts Teacher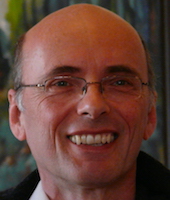 Kastor Stein
IT and Music teacher
Rico Portilho
Theatre Teacher
Rita Borges
Primary Level Teacher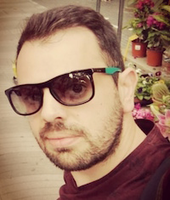 Maria José Casimiro
Portuguese Teacher
Suh Bargauan
Primary Level Teacher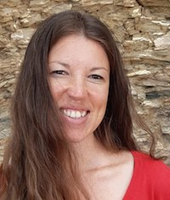 Anandamayi von Reumont
Kindergarten teacher
SUPERVISION & DEVELOPMENT TEAM
Anja Funk
Kindergarden manager
Hanka Holzmüller
Team manager
Oskar Eckmann
School Visionary, Planning the International School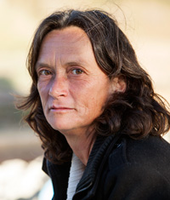 Gabriele Brüggeman
Social Pedagogue, "Forum" Leader
Nora Czajkowski
Youth leader
Juliane Eckmann
Team manager
Eiko Goldbeck
Sports Teacher, Youth leader
ADMINISTRATION, NETWORKING & INFRASTRUCTURE TEAM
Laure Luciani
Secretary & Public Relations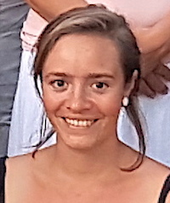 Corinna Krauch
Kitchen Carrier and Chef, Youth Leader
Petra Mockert
Chef in our kitchen
Marc Schlote
Maintenance Technician
EXPERTS FOR INTERNAL SCHOOL CURRICULUM, INTERNSHIPS AND PROJECTS
Occasionally throughout the school year, experts from our Tamera community offer learning sessions.
We also receive support from teachers from the region.
Sustainable ecology, permaculture, water as a living being, ecological construction:
Christoph Ulbig (B.Sc. in International Forest Ecosystem Management, Carpenter), Bernd Müller (landscape healer, water expert), Uta Schneeweiss (midwife and nutritionist), Janos Valder (Carpenter), Marcus Dittrich (Ecology expert).

Human Technologies, applied physics, solar technologies:
Jürgen Kleinwächter (engineer, inventor), Dr. Douglas Baillie (PhD, Bsc), Martin Funk (engineer)

Cooperation with animals and nonviolent horse riding:
Junna Kastrup  (horse riding instructor), Heike Kessler (communication with animals)

Theater and Art:
Bijou Lindstedt (artist), Jana Elger (art teacher inspired by Arno Stern), Beate Möller (art teacher)
Media, IT:
Martin Winiecki (Political teacher), Andy Wolfrum (Media and social networks teacher), Kastor Stein (IT administrator)
Healing and Community knowledge:
A diverse group of co-workers from Tamera