As you know, we highly depend on the local and international generosity and investment for our school project to thrive.
Become a member of our support circle
Donate a monthly amount (5, 15, 50, 500€ or whatever you want) and become part of our circle of permanent supporters to especially finance the costs of our Portuguese teachers.
This is an important part of our stability, ensuring independence and the continuation of our work under good conditions.
Make a one-time donation
To finance study trips within Portugal, networking, teaching resources and scholarships for students who cannot contribute.
We still need 11.000€ for the running of the school year 2022/2023.
Note that for donations over 500€ you get a Tamera online course for free! A receipt is available upon request.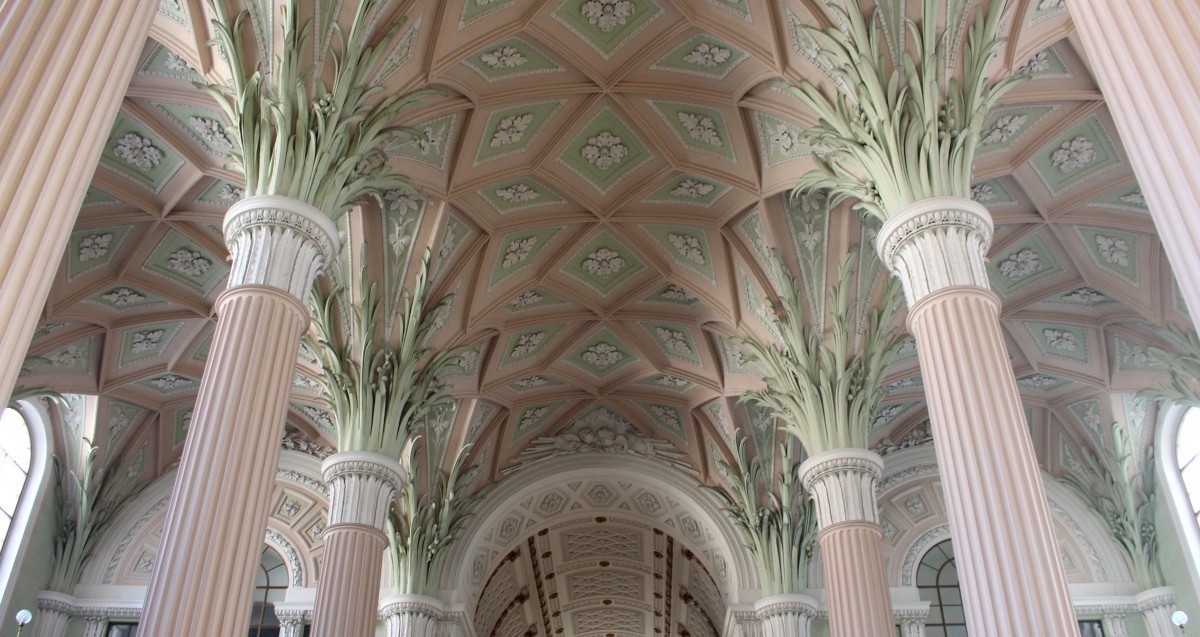 Invest into the future
We need to renovate the roof of one of our yurts, change a door and window on the Kindergarten yurt and a door on our kitchen hall, before the winter (10.000€). Parallel to the management of our children group, we are preparing the birth of the future Escola da Esperança. This process involves paying lawyers, architects, engineers, educators, etc. At the moment, 220.000€ are needed.
For more Information about the funding of the school – click here!
If you would like a receipt for your donations, please mention it to us.
There are also other ways to help our work:
You can share with us any contacts you may have to private or public funding organisations!
And of course we are also happy to receive any as-new donations of helpful items. For school books in particular we ask that you inquire before donating as we have particular language, conceptual and content requirements.
Many heartfelt thanks for your support!
The team and students of the Escola da Esperança project